Collection:

Nanyang Academy of Fine Arts
The offers are valid for students and staff of Nanyang Academy of Fine Arts only. Pictures are for illustration purposes only. Prices indicated are inclusive of 8% GST, and are valid until 31 August 2023. Each student and staff can only purchase one MacBook per academic year.
Payment is only via Bank Transfer and PayNow and details will be shown at checkout. For any enquiry, please email jean_ng@jktech.com.sg or call us at (+65) 6841 6868 (ext. 3004).
Tentative delivery time is 4 to 6 weeks upon payment and confirmation, depending on stock availability.
Accounts are required: Customers will only be able to check out if they have a customer account.
Apple MacBook Pro 13-inch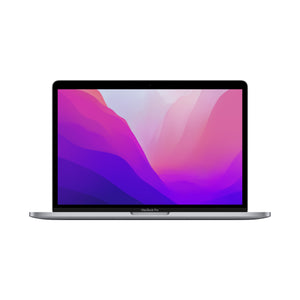 New | M2 chip
Apple MacBook Pro 14-inch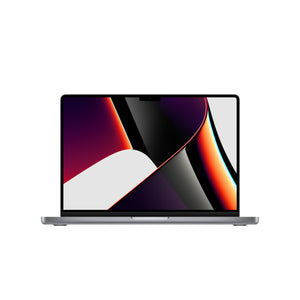 M1 Pro chip